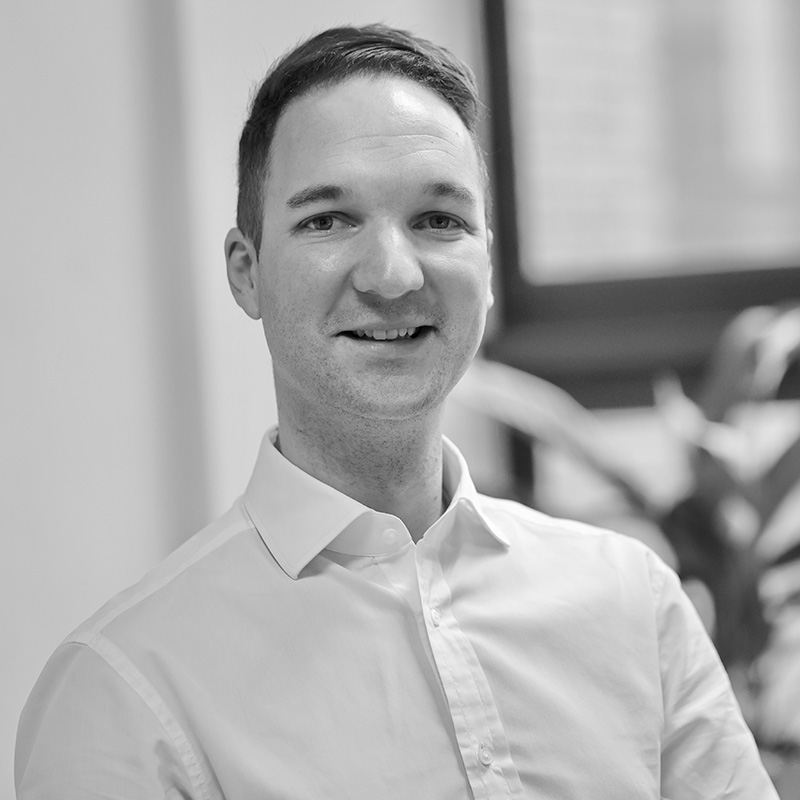 Alex is an experienced professional with a relentless pursuit for excellence in himself and his team which is second to none. He has an outstanding reputation in the market which reflects his love of the profession and demonstrates how hard he works. Alex leads the firm with no compromise on quality of service, a personal approach to every instruction and a passion to ensure the client receives a best-in-class experience.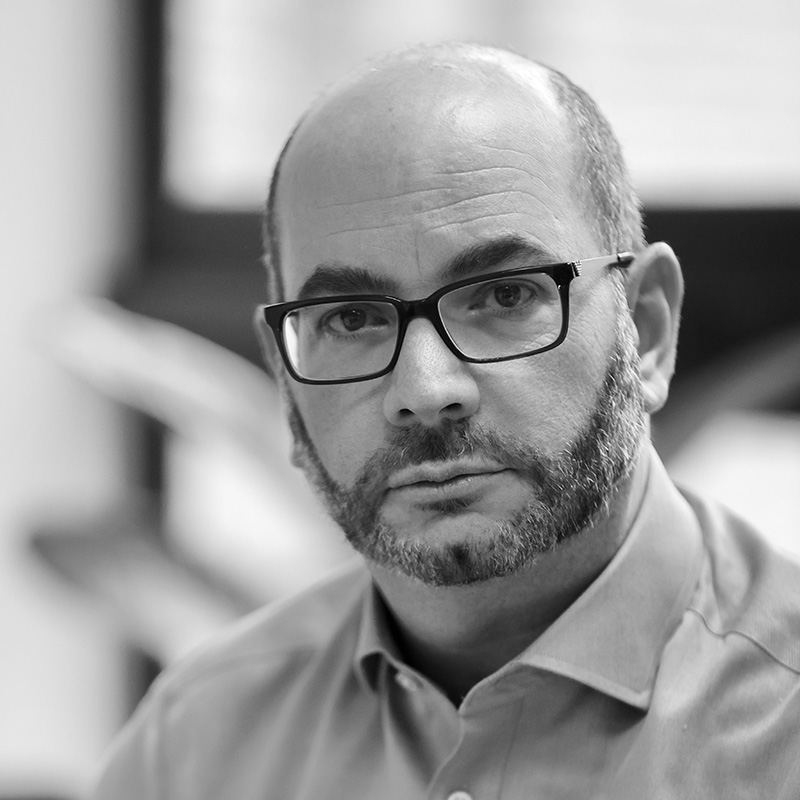 With nearly twenty years' experience in property, Martin is a highly experienced property professional with a strong eye for detail and a passion for the built environment. Martin has a demonstrable track record of delivering challenging projects and first-class service to clients and is an experienced asset manager. Away from the office, Martin is married with two children and enjoys spending time with family and hacking around a golf course from time to time.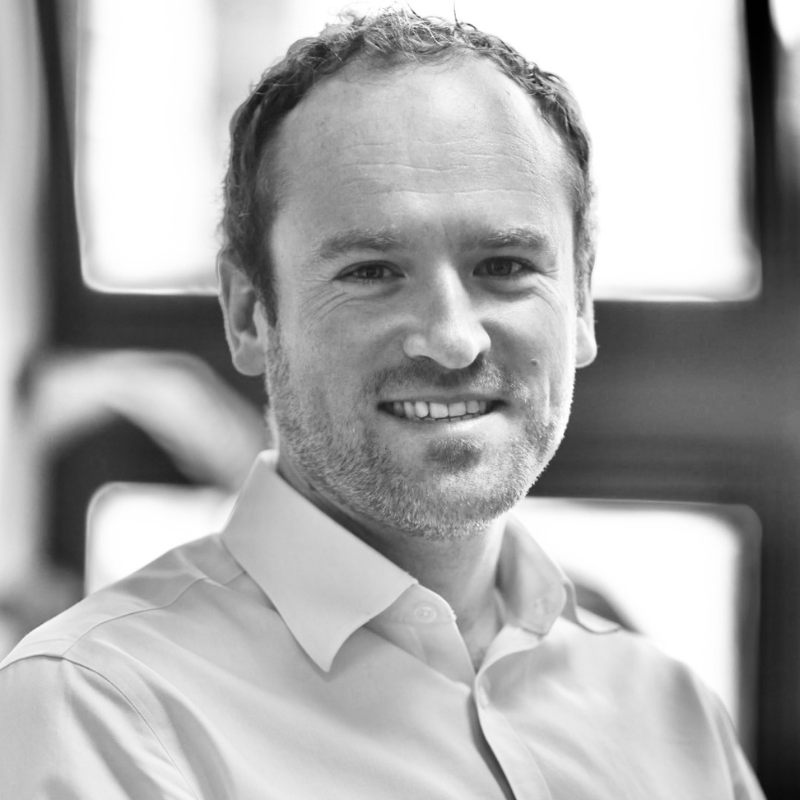 Dan is a Chartered Town Planner with over 13 years private sector experience in both consultancy and client-side roles. He holds a First Class Honours degree in BSc Real Estate and an MSc Master's degree in Urban Planning and Development, both from the University of Reading. Dan joined TQD from London consultancy, DP9, and has delivered complex planning permissions across numerous high profile projects. Outside of the office, Dan can mostly be found climbing mountains, running/cycling or spending time with his family and friends.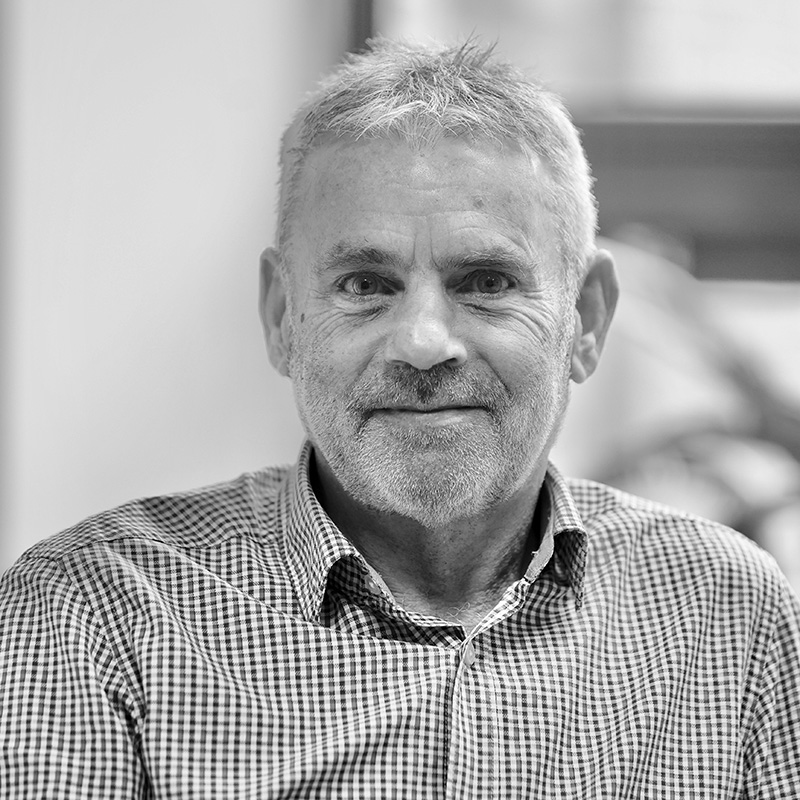 Mark is a qualified Chartered Accountant and has over 30 years of experience working in general practice, during most of this time he has had close connections with our companies. In 2021 he joined us internally and manages all our accounting, forecasting and reporting functions as well as helping all of our team wherever else he can to provide our high-quality service to clients. Outside of work Mark is a keen traveller, skier, and family man with an interest in all the arts, most sports and enjoys any form of challenge.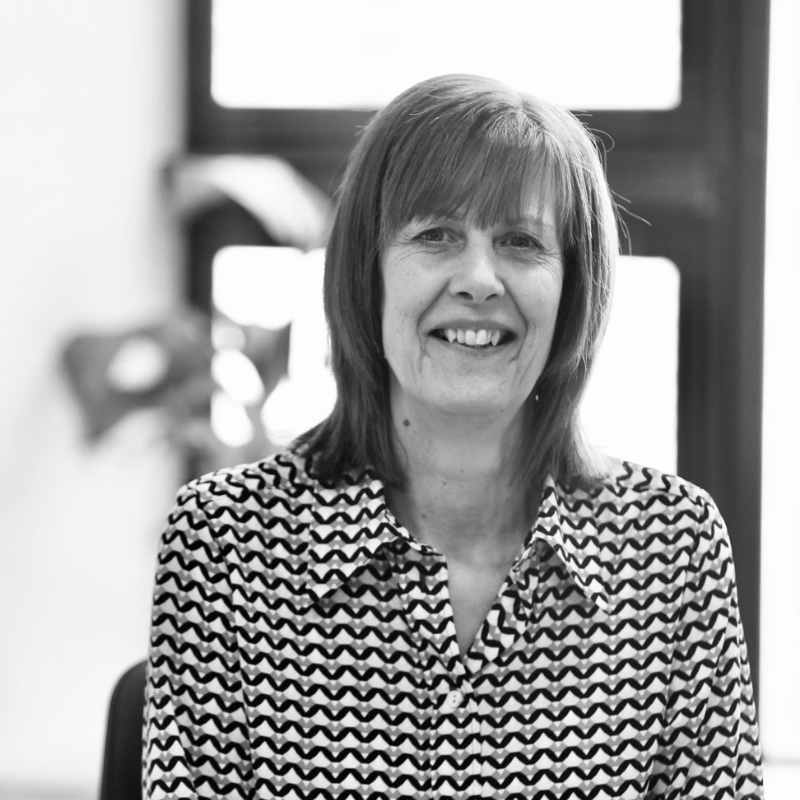 Personal Assistant and Office Manager
Sarah has been with the Company for more than eight years. She has a wealth of experience, having worked in similar roles for more than 35 years. Despite her years of experience, Sarah remains young at heart and enjoys being part of a busy, dynamic team. In her spare time Sarah enjoys yoga classes and singing in her local choir. However, she tries not to sing in the office!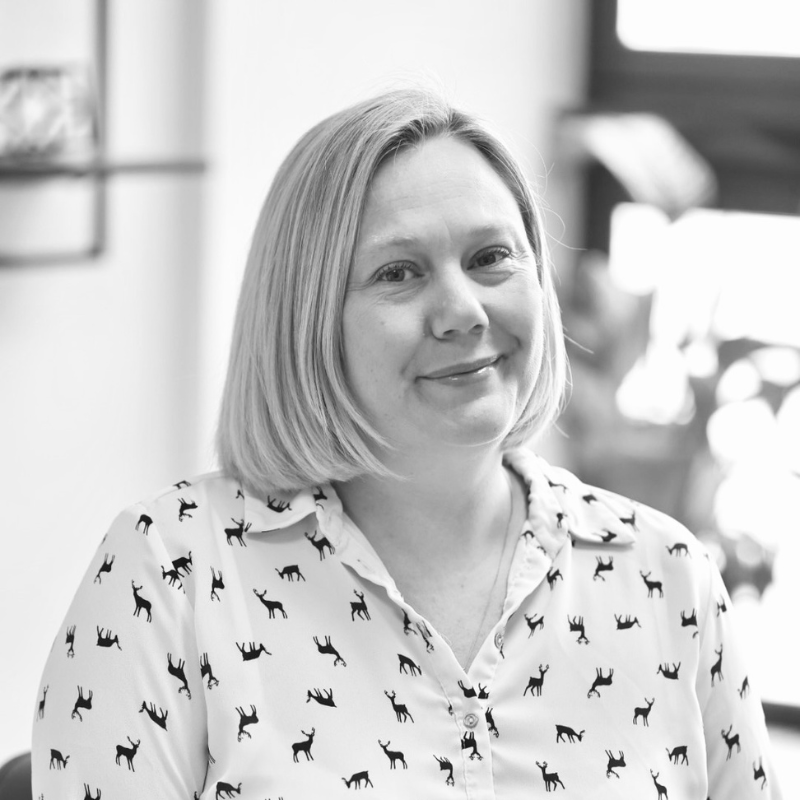 Samantha is the newest member of the team. Sam has over 10 years' experience working in administration and office environments. Sam has switched from the NHS and is relishing the challenges this brings in learning new skills and developing a new knowledge base. In her spare time Sam enjoys socialising with friends over dinner and is a huge sports fan.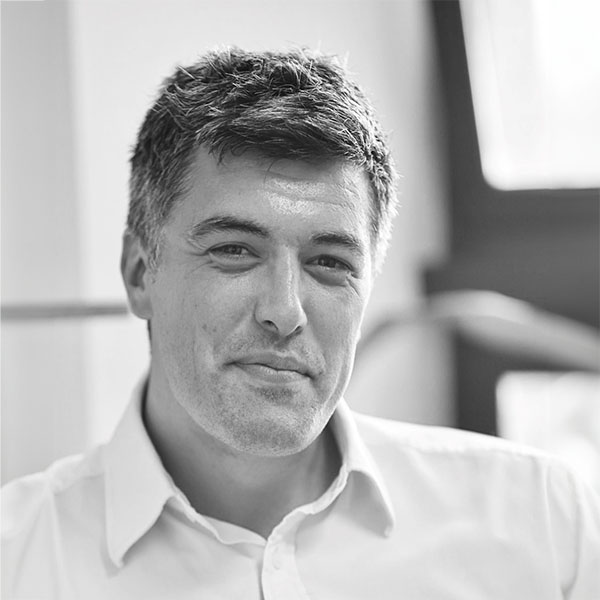 Julian has obtained a wealth of experience delivering on varied developments throughout his property career. He has built a reputation for having a shrewd attention to detail, which lends to his constant pursuit of high standards and of achieving top quality results. Outside of TQD, Julian is married with a young family and, when time allows can be found out on the golf course or walking his black Labrador to a country pub.